Trusted by the Most Innovative Companies in the World
Klarquist is a proven intellectual property law firm for science and technology companies looking to creatively protect and defend their ideas.
Klarquist remains fully operational during the pandemic. Read our safety measures here.
We stand with black lives matter. Click here to see our statement on racial injustice.
Klarquist supports the right to peacefully protest. Read our statement here.
News
Klarquist is pleased to welcome Carsten Grellmann and Ryan Heck to the firm's partnership effective January 2021, and to announce partner Todd Siegel as the firm's new managing partner.
Our online research tool summarizes substantive defenses to assertions of infringement of U.S. patents, with links to relevant case law.
Search by Keyword
There's safety in our numbers.
Klarquist's professional staff of attorneys and patent agents hail from diverse backgrounds, and have deep and broad legal and industry experience.
MORE THAN
75
Years of IP Law Experience
MORE THAN
60
Attorneys & Patent Agents
MORE THAN
90%
Of Our Professionals Have Technical Degrees
Klarquist Spotlight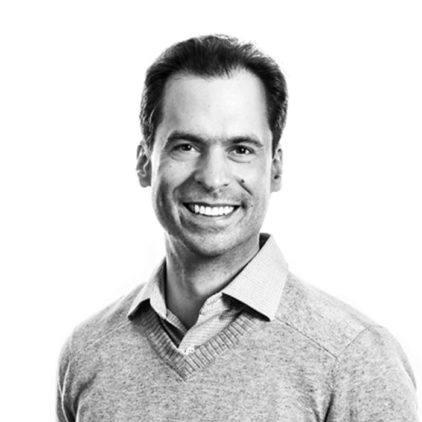 Ethan A. McGrath
Partner
Ethan was recently welcomed to the firm's partnership and was recognized for his leadership and exceptional legal and technical expertise. He is a member of Klarquist's computer science and electrical engineering team where he focuses his practice on optics-related technologies. Ethan enjoys learning about cutting edge technologies and new applications.