Trusted by the Most Innovative Companies in the World
Klarquist is a proven intellectual property law firm for science and technology companies looking to creatively protect and defend their ideas.
Our online research tool summarizes substantive defenses to assertions of infringement of U.S. patents, with links to relevant case law.
Search by Keyword
There's safety in our numbers.
Klarquist's professional staff of attorneys and patent agents hail from diverse backgrounds, and have deep and broad legal and industry experience.
MORE THAN
75
Years of IP Law Experience
MORE THAN
55
Attorneys & Patent Agents
MORE THAN
90%
Of Our Professionals Have Technical Degrees
Klarquist Spotlight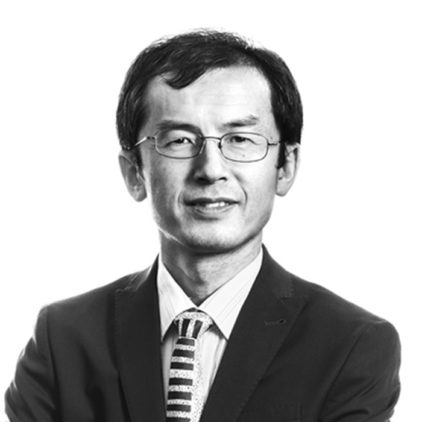 Jie Lian, Ph.D.
Patent Agent
Jie was recently honored with the prestigious Jan Jancin Award for his passion for learning and leadership in the intellectual property law field. As a patent agent with a background in biomedical technology, Jie is passionate about helping inventors convert their ideas into valuable IP assets. When not at the office, you can find him jogging along the Willamette River or playing pickup soccer around Portland.