Trusted by the Most Innovative Companies in the World
Klarquist is a proven intellectual property law firm for science and technology companies looking to creatively protect and defend their ideas.
News
Our online research tool summarizes substantive defenses to assertions of infringement of U.S. patents, with links to relevant case law.
Search by Keyword
There's safety in our numbers.
Klarquist's professional staff of attorneys and patent agents hail from diverse backgrounds, and have deep and broad legal and industry experience.
MORE THAN
75
Years of IP Law Experience
MORE THAN
60
Attorneys & Patent Agents
MORE THAN
90%
Of Our Professionals Have Technical Degrees
Klarquist Spotlight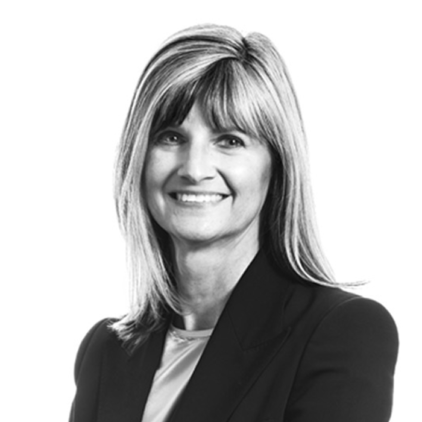 Sheree L. Rybak, Ph.D.
Partner
Dr. Rybak's practice is focused on the preparation and prosecution of patent and trademark applications. Her expertise is in biotechnology, and she has extensive experience prosecuting plant patents. Dr. Rybak also does pro bono work for the Florence Project, and works with unaccompanied minors to help them obtain asylum or special immigrant juvenile status and avoid deportation. Outside of legal, Dr. Rybak enjoys traveling and has been to 44 countries and all continents except Australia.