KLARQUIST NEWS
Klarquist Welcomes New Partner Roy Chamcharas in 2023
Published January 3, 2023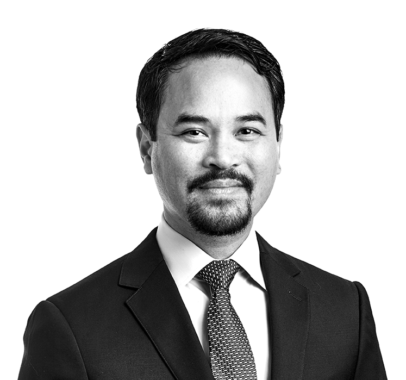 Klarquist is pleased to announce that Roy Chamcharas has become a partner of the firm.
Roy moved from Chicago to Portland to join Klarquist's litigation group in 2019. He earned his J.D., with honors, from the Chicago-Kent College of Law at the Illinois Institute of Technology and his B.S. in Chemical Engineering from the University of Illinois Urbana-Champaign.
Roy has represented numerous industry-leading companies in IP disputes in jurisdictions across the country and has appeared extensively in the districts of Delaware and New Jersey. He specializes in the fields of life sciences, medical devices, chemicals, consumer products, and software and internet technologies, and has substantial experience in the pharmaceutical and semiconductor industries.
In his free-time, Roy enjoys hiking, traveling, foraging, and snowboarding with his wife, along with taking care of his pets.
Roy embodies the firm's passion for technology and science and is a trusted advisor to our clients in all aspects of intellectual property law.