KLARQUIST NEWS
Klarquist Welcomes New Partner Brandon Johnson in 2022
Published January 4, 2022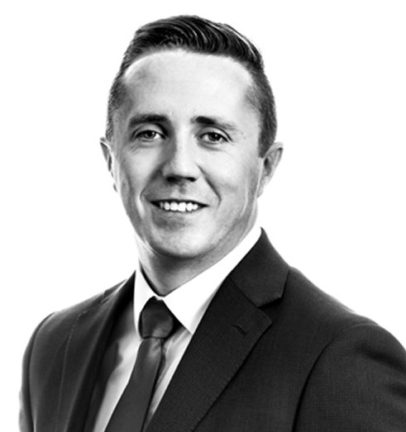 Klarquist is pleased to welcome Brandon Johnson to the firm's partnership effective January 2022.
Brandon joined the firm in 2014 after completing a summer associateship with Klarquist the year prior, and is a member of the firm's mechanical and post-grant practice groups. Brandon earned his J.D. from the University of Oregon and his B.S. from Southern Utah University.
Brandon represents a broad range of clients and industries, and specializes in preparing and prosecuting patent applications across a variety of technologies, including mechanical and electromechanical devices. He also has experience in conducting freedom to operate and patentability analyses, as well as with post grant proceedings at the USPTO.
Outside of work, Brandon enjoys spending time with his family, cycling, playing sports, and volunteering at his church and other organizations in the community.
The firm is excited to congratulate Brandon on this achievement.